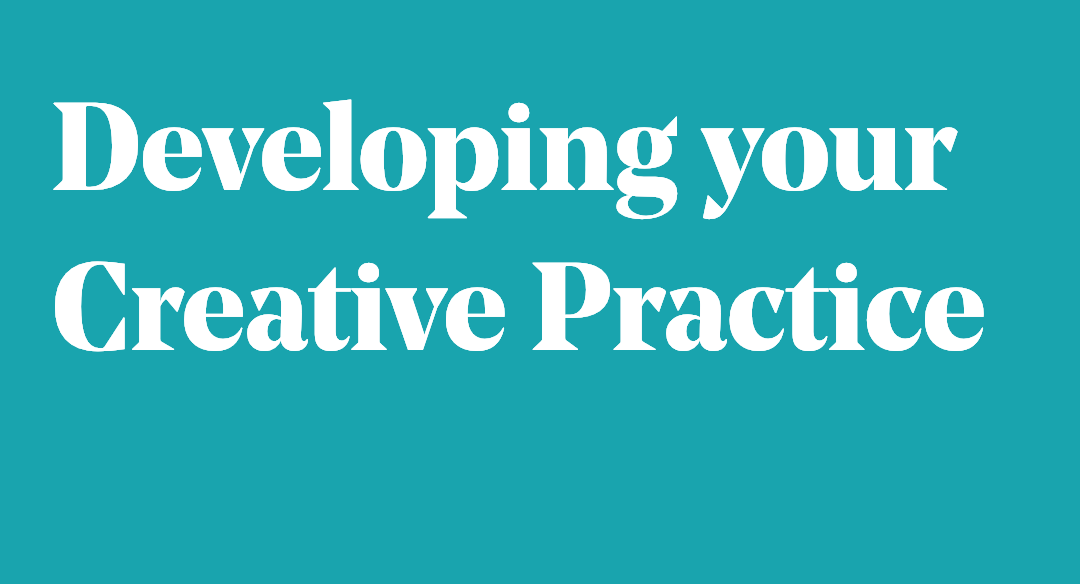 I'm really pleased to announce that I have been very lucky to have been awarded a grant from the Arts Council England from the professional development fund 'Develop Your Creative Practice' (DYCP).
This grant has given me time and funding to take my practice to the next level by using 3D software, which will allow future explorations as the software develops paired with already substantial skills using Adobe After Effects which I presently use to simulate 'fake' 3D, compositing, animation and visual effects.
This new website has been designed by cutting edge web-based artist Dina Kelberman.
Thank you Arts Council England and to Leon Clowes, Shona Illingworth and Vicki Bennett for helping me develop the funding application.